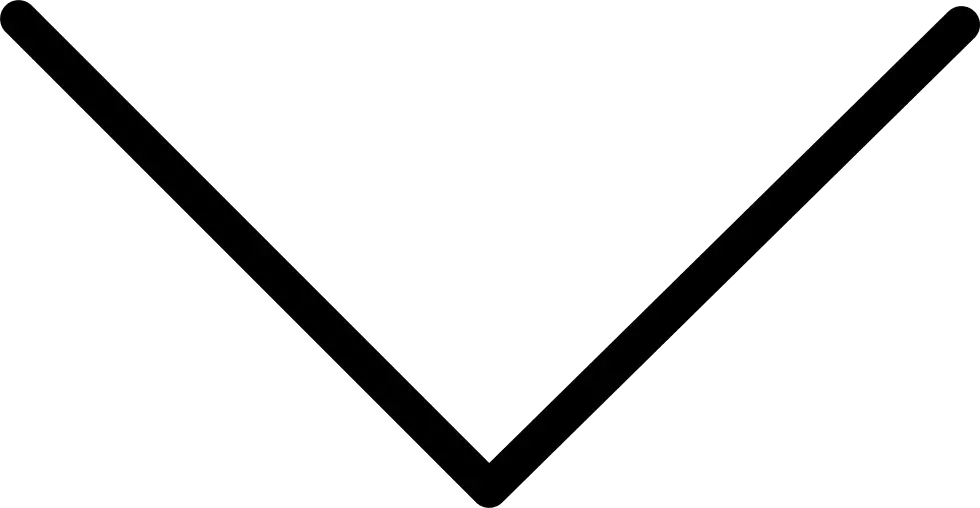 Seeking the beauty of everyday life and human stories since 2014
From capturing human stories in portraits to documenting everyday street scenes and personal tales, even stretching into the realm of fine art - you'll find it all here. These images are the fruit of my explorations across countries, different topics, lights, textures and most importantly, myself. My quest for beauty in everyday life has found its way into various publications like Vice, Vogue, and ELLE magazine. I've also shared deeper insights about identity and resilience in my 2021 book, "What the Red Took Away." Both my published work and this collection are reflections of my unique vision and journey.
'DIVERSITY IS GOOD FOR EVERYTHING'

It's Nice That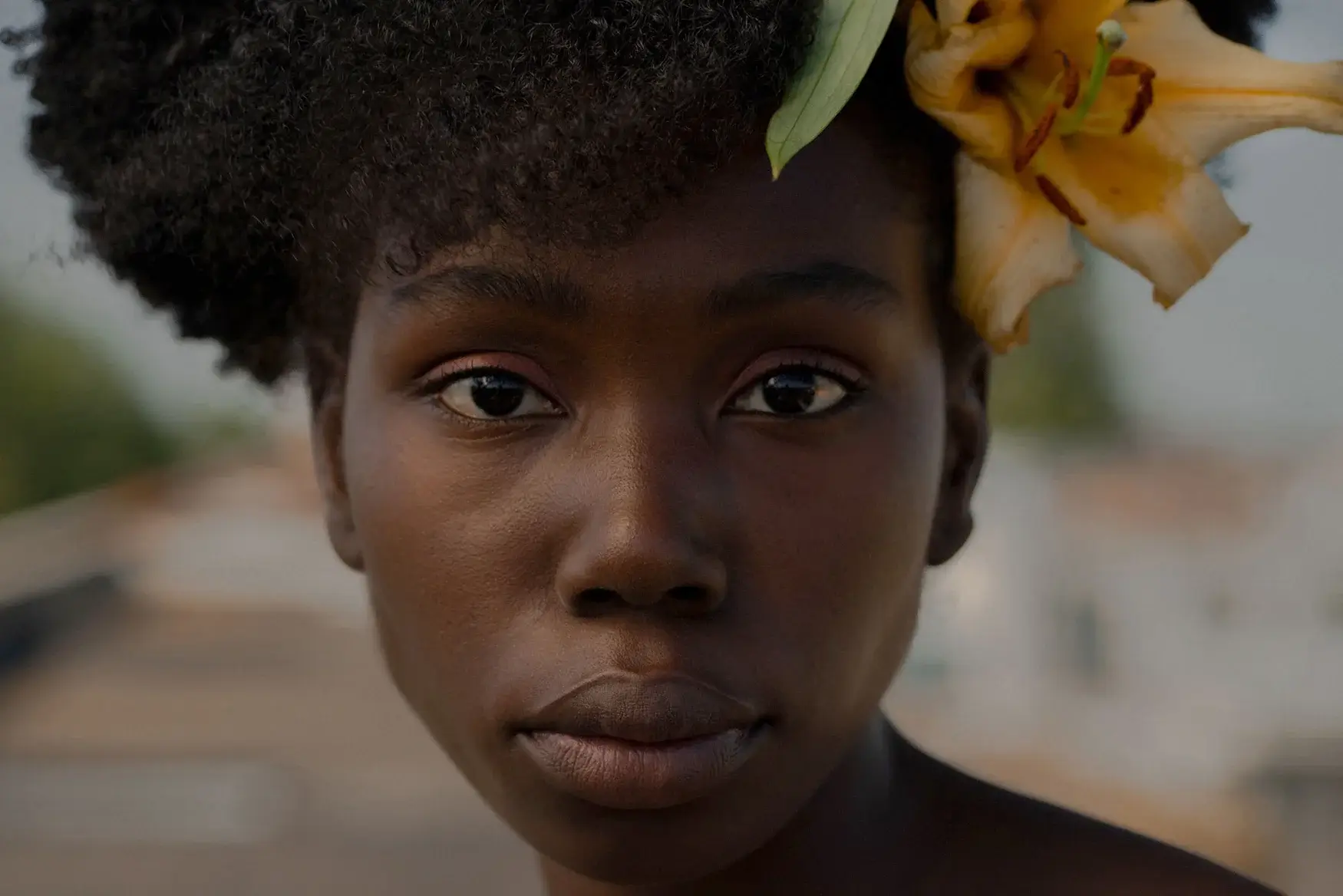 'TROTSE GLITTERTIETEN EN TORENHOGE PRUIKEN OP DE PRIDE IN BRIGHTON'

Vice Magazine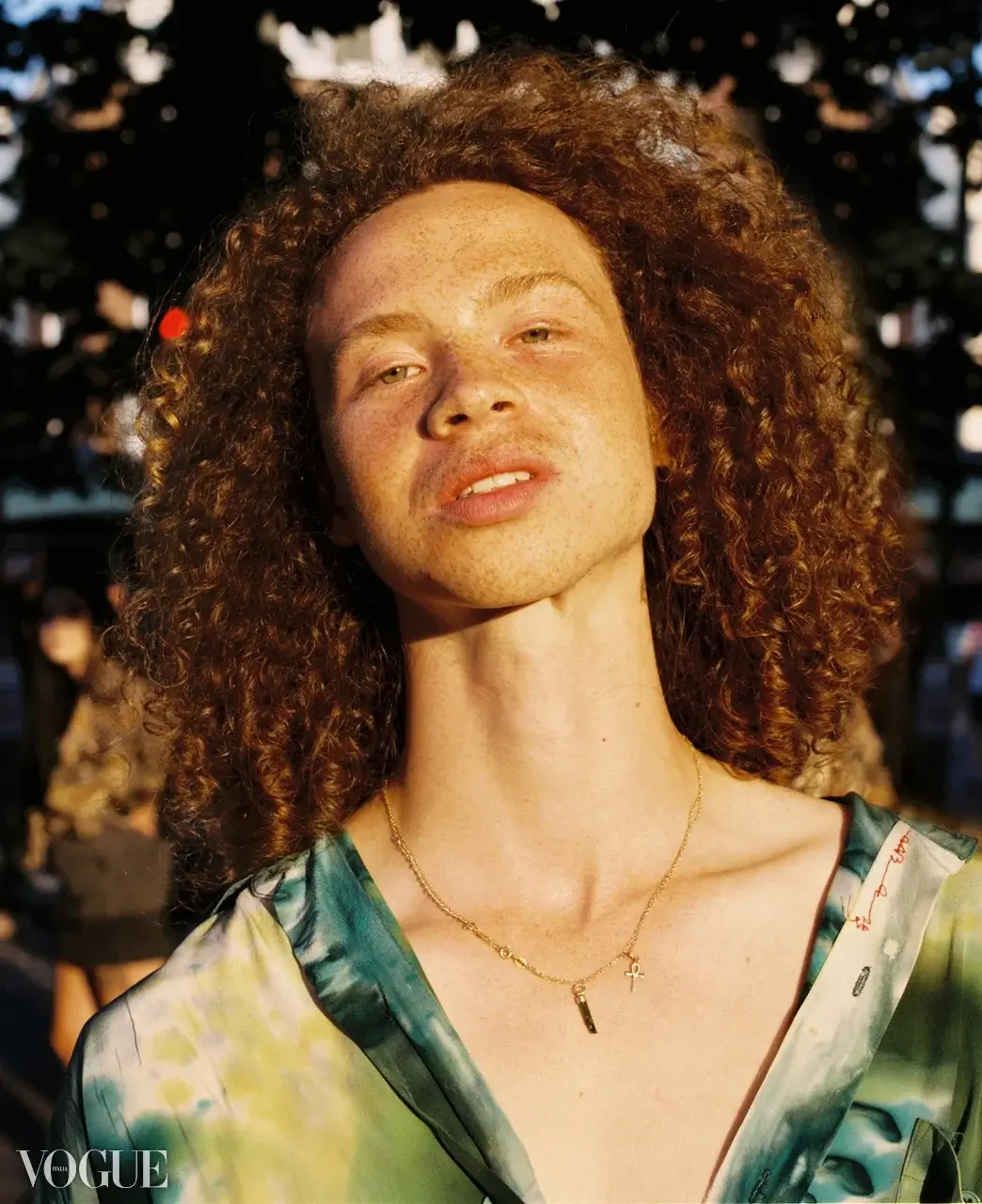 'WHAT THE RED TOOK AWAY'

Since 1999 in Venezuela, The movement of Hugo Chavez has been in power of the country. The colour RED has been the main symbol of their revolution. Since then, RED and it's influence has become much more than a colour visual to the eye. The country has suffered the worst crisis of all times.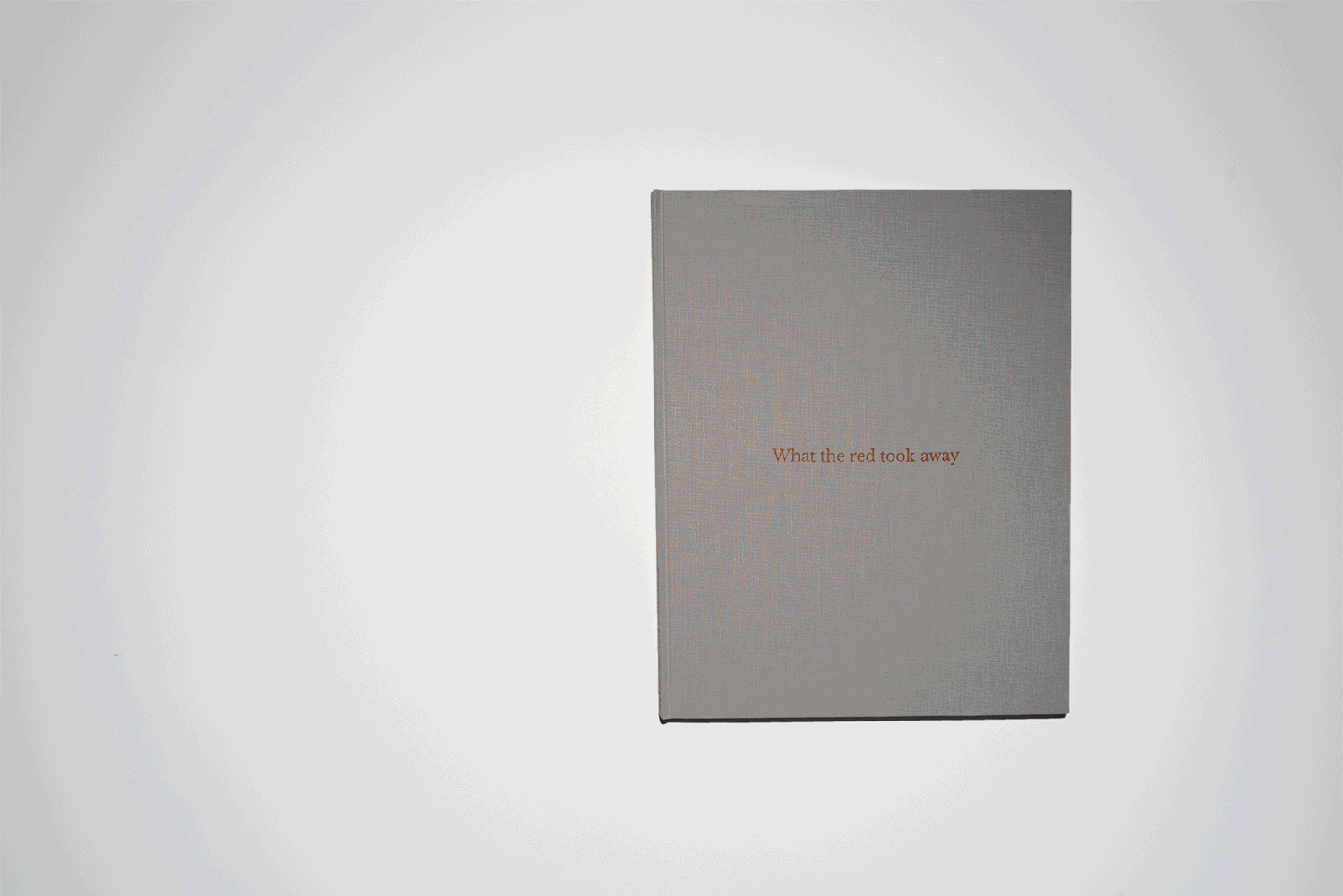 How does one feel homesick, without ever having left their home? I am still grieving everyday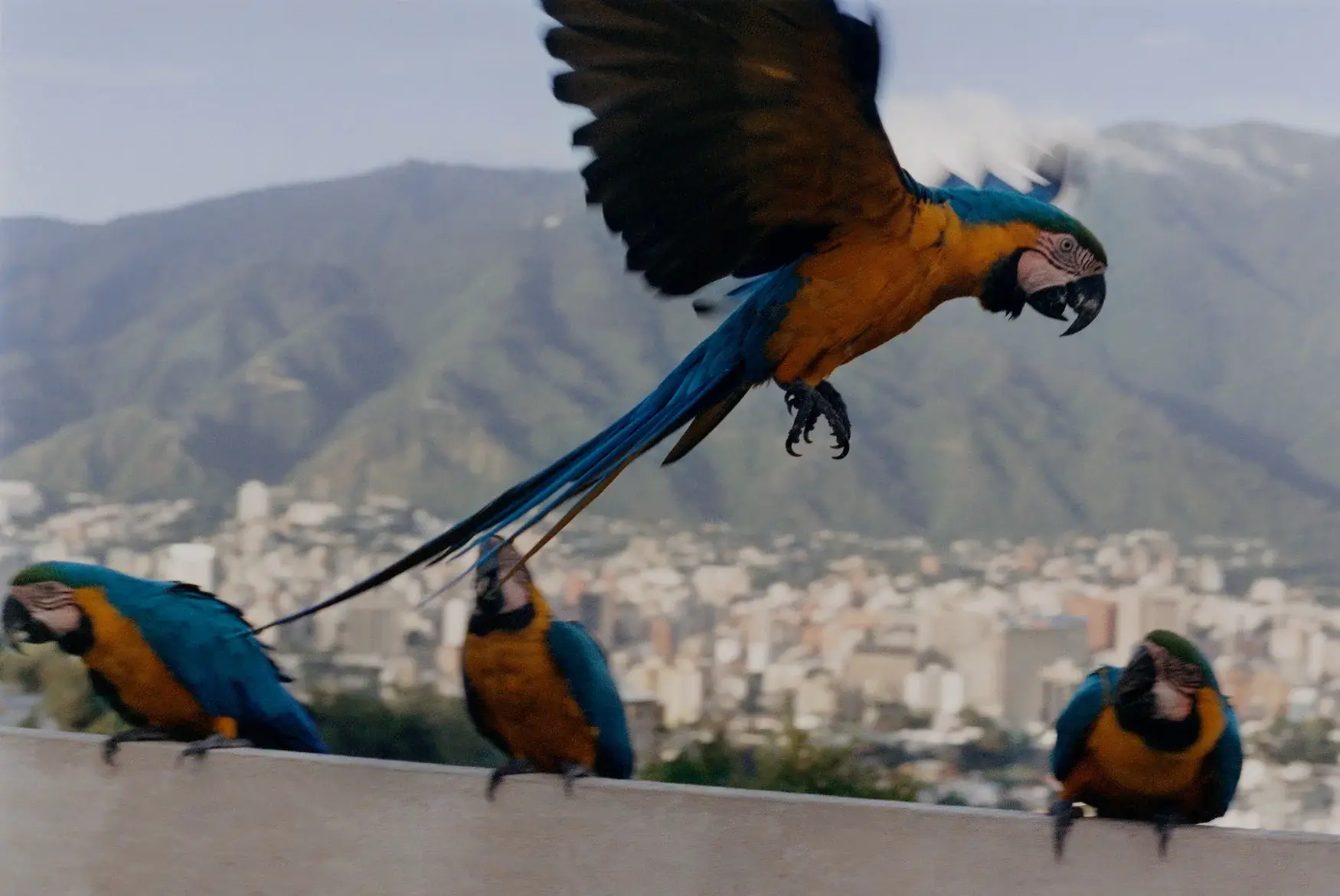 SEE MORE AT

MRJOSE.STUDIO
Save